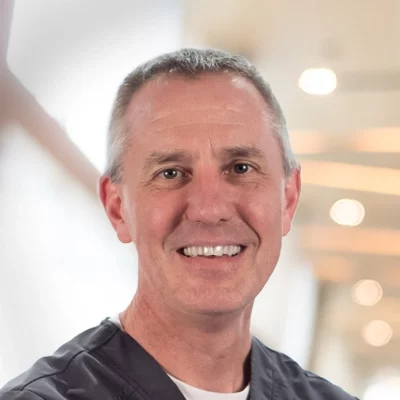 Chiropractor
Jim Hoeffling D.C.
Doctor Jim Hoeffling has been freeing people from pain since 2004 in his clinic in Superior, WI. As a Chiropractor with experience, our professionals are committed to promoting the health and well-being of his patients.
Dr. Hoeffling uses a "whole person approach" when taking care of his patients.
By combining the very best hands-on-technique, state of the art physiotherapy procedures, and providing the best natural vitamins and mineral supplements on the market today, Dr. Hoeffling is able to help you to accelerate and/or maintain your journey to good health.
Education:
Attended UW-Superior 1986 - 1990
BS Human Anatomy - Northwestern College of Chiropractic 1999
Doctor of Chiropractic - Northwestern College of Chiropractic 1999
Licensure:
National Board Certification 2000
Licensed State of Wisconsin 1999
Licensed State of Minnesota 2000
Certified in Nutritional Counseling - State of Wisconsin 2007
Advanced Level Certification in Cox Decompression Adjusting
Certified in Webster Technique
Memberships & Associations:
Member of the Wisconsin Chiropractic Association
Member of the Minnesota Chiropractic Association
Member of Port City BNI - Vice President
Board Member of Superior Kiwanis Club
Member of International Chiropractic Pediatric Association (ICPA).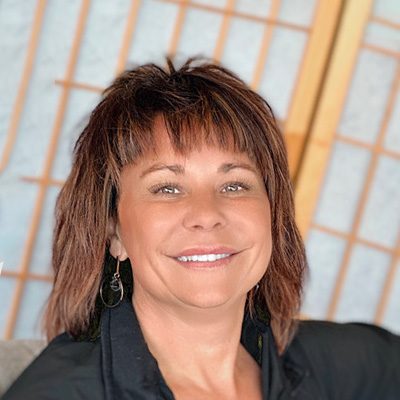 Shelly has 11 years of experience in Plastic Surgery with over 6 years doing Botox and Filler Injections. Shelly has been practicing as a Registered Nurse for 18 years with 25 years of Operating Room experience.
Shelly has an eye for knowing just what you need and listens carefully to you and your wishes. Shelly is thrilled to be able to continue this practice at Twin Ports Wellness & Aesthetics helping both men and women to look and feel their best.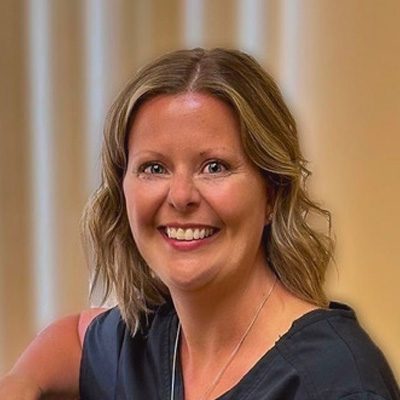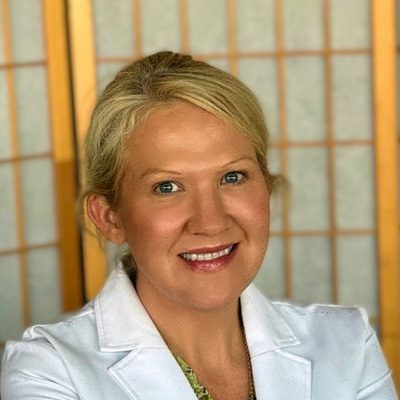 OFFICE HOURS
---
Monday
8:30am - 5:00pm
---
Tuesday
8:30am - 5:00pm
---
Wednesday
8:30am - 5:00pm
---
Thursday
8:30am - 5:00pm
---
Friday
Closed
---
Saturday & Sunday
Closed