Begin Your Journey to Better Health

Chiropractic Care
Everyone thinks of a chiropractor when they have back or neck pain, but not many people think of chiropractors for allergies, disc problems, headaches, or fibromyalgia.

DOT Medical Exams
With Twin Ports Wellness & Aesthetics, you'll have a stress-free DOT exam from a practitioner who truly cares about your well-being

Weight Loss
Many people struggling with weight loss have tried just about everything. If you stop and think about it, is losing weight a one size fits all thing?

Laser Decompression
Modern-day laser units can be used to relieve pressure from swollen or bulging discs, relieving back pain, sciatic pain, and more.

Hormone Therapy
Bioidentical Hormone Replacement Therapy, also known as BHRT, may help avoid unwanted side effects connected with a hormone imbalance.

Botox® & Fillers
Fine lines, frown lines, how-did-those-get-there lines. Whatever you call them, a few minutes of Botox® can smooth those wrinkles.

Neuropathy
Many Neuropathy pain sufferers are thrilled with our new, cutting-edge treatment for their symptoms.

PDO Thread Lift
PDO thread lifts are mechanical facelifts using dissolvable sutures. Thread lifts are safe, instantly effective, and promote skin tightening.

Aesthetic Laser / Microneedling
After just one treatment with the PiXel8-RF Radio Micro Needling system, patients have reported their skin surface to be softer and smoother.

Chiropractor Superior WI
Welcome to Twin Ports Wellness & Aesthetics located in Superior WI. Chiropractic is one of the most amazing healthcare professions, but very few people understand what it's all about. This article is here to help you gain a basic understanding of how our Superior WI chiropractors can help you and your family.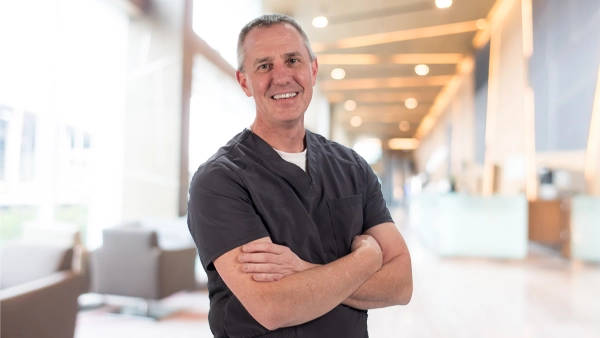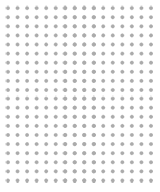 Twin Ports Wellness & Aesthetics
Chiropractic care is the practice of using spinal alignment to alleviate a wide variety of physical ailments, including muscle strain, neck pain, chronic back pain, and more. This is accomplished by adjusting the position of the spinal column to its proper shape, providing a non-invasive solution for pain relief.
How Can Chiropractic Care Help You?
Many people dismiss chiropractic as being something only for back pain, but chiropractic treatment can be used to treat a wide variety of physical issues, such as migraines and headaches, chronic pain, carpal tunnel, pain due to injury or muscle strain, and much more.
The History Of Chiropractic Care
The word "Chiropractic" is derived from the Greek words "cheir" (hand) and "praktos" (done) combined to mean "done by hand." It was chosen by the developer of chiropractic care, Daniel David Palmer. In 1895, D.D. Palmer performed a chiropractic adjustment on a partially deaf janitor, Harvey Lillard, who later reported that his hearing had improved due to the change.
D.D. Palmer opened the first chiropractic school two years later, and in the century since, chiropractic professionals have used spinal adjustments to help people prevent and cope with back pain, carpal tunnel, muscle strain, headaches and migraines, and a variety of other physical ailments. Millions of people benefit from the work of Dr. Palmer today.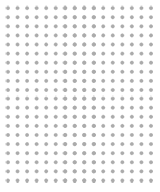 What Kind Of Training Does A Chiropractor Have?
Chiropractic doctors go through a minimum of four years of schooling at a chiropractic college, generally preceded by an undergraduate degree in the basic sciences or several years of experience in a prior relevant health care field.
Students of chiropractic care must spend a minimum of at least 4,200 hours with their teacher, and a minimum of 1,000 hours of fully supervised clinical training with an instructor as they learn the appropriate diagnosis and treatment techniques to help heal your body and restore it to its natural, fully functioning state.
At Twin Ports Wellness & Aesthetics our chiropractic team is ready to meet with you to discuss your needs. We will help to design a program that is right for you. We look forward to meeting you.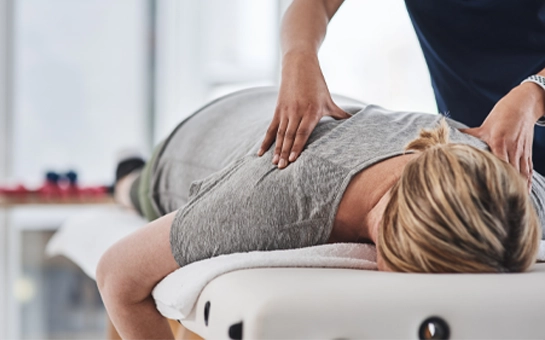 Begin Your Journey to Health in 3 Easy Steps