Skin Rejuvenation in Superior WI

If you are looking for skin rejuvenation in Superior WI contact Twin Ports Wellness & Aesthetics today. Read below to learn more about the techniques and devices we use for this service.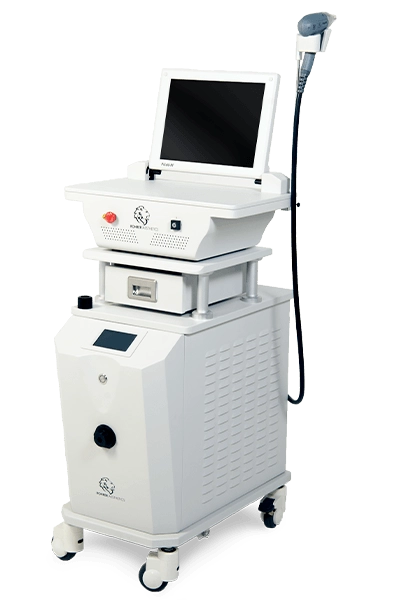 ---
THE PIXEL8-RF in Superior WI
Rohrer Aesthetics, LLC is proud to manufacture the PiXel8-RF Radio Micro Needling system & Arctic Chill Cold Air System.
Radio Frequency (RF) Micro-needling is a non-surgical procedure with little to no downtime and is now considered "the newest essential" for a successful aesthetic practice.
WHY THE PIXEL8-RF?
The PiXel8-RF system facilitates non-surgical skin tightening using bi-polar RF energy and minimally invasive microneedles to drive heat deep within the patient's skin layers. The heat stimulates and remodels collagen and prompts the elastin cells to regenerate. The treatment requires little to no downtime and results in a skin surface that is firmer, smoother, and more even.
At Rohrer Aesthetics, we developed the PiXel8-RF Radio Micro-Needling System & Arctic Chill Cold Air System to combat signs of aging in patients with various skin types. After just one treatment, patients have reported their skin surface to be softer and smoother. Technicians can adjust the energy levels delivered into the tissue from .5mm to 3.5mm to account for variants in patient skin types and desired results. We designed the PiXel8-RF for tissue coagulation and hemostasis to improve fine lines, wrinkles, acne scars, and striae.
THE PIXEL8-RF BENEFITS
Less pain and fast recovery
Precise and safe treatment
Optimal and uniform thermolysis
Fast and convenient operation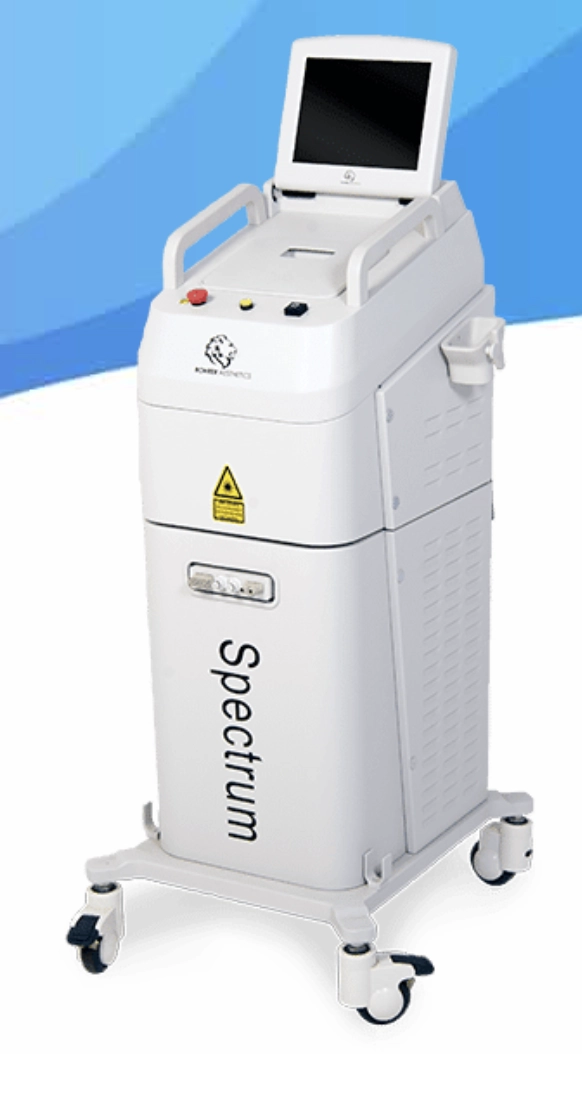 ---
ROHRER SPECTRUM LASER
The Spectrum is ideal for laser hair removal with a large spot size, a hertz rate capable of up to ten pulses per second, and built-in contact cooling.
The intense pulsed light (IPL) has four filters that technicians can utilize for various non-abrasive procedures including acne reduction, vascular and pigmented lesions removal, and hair reduction.
The Spectrum also includes a laser tattoo removal device known as the Q-Switched Yag/KTP laser. The Q-switched Yag laser uses dual wavelengths to remove a vast range of tattoo pigments.
OFFICE HOURS
---
Monday
8:30am - 5:00pm
---
Tuesday
8:30am - 5:00pm
---
Wednesday
8:30am - 5:00pm
---
Thursday
8:30am - 5:00pm
---
Friday
Closed
---
Saturday & Sunday
Closed